"I amplify your brand's voice and connect it with the right audience in the vast digital landscape. In today's ever-evolving online world, a well-crafted digital marketing strategy isn't just an option; it's the driving force behind your brand's growth and recognition. I'm here to guide you through this transformative journey, ensuring your business thrives in the competitive digital realm."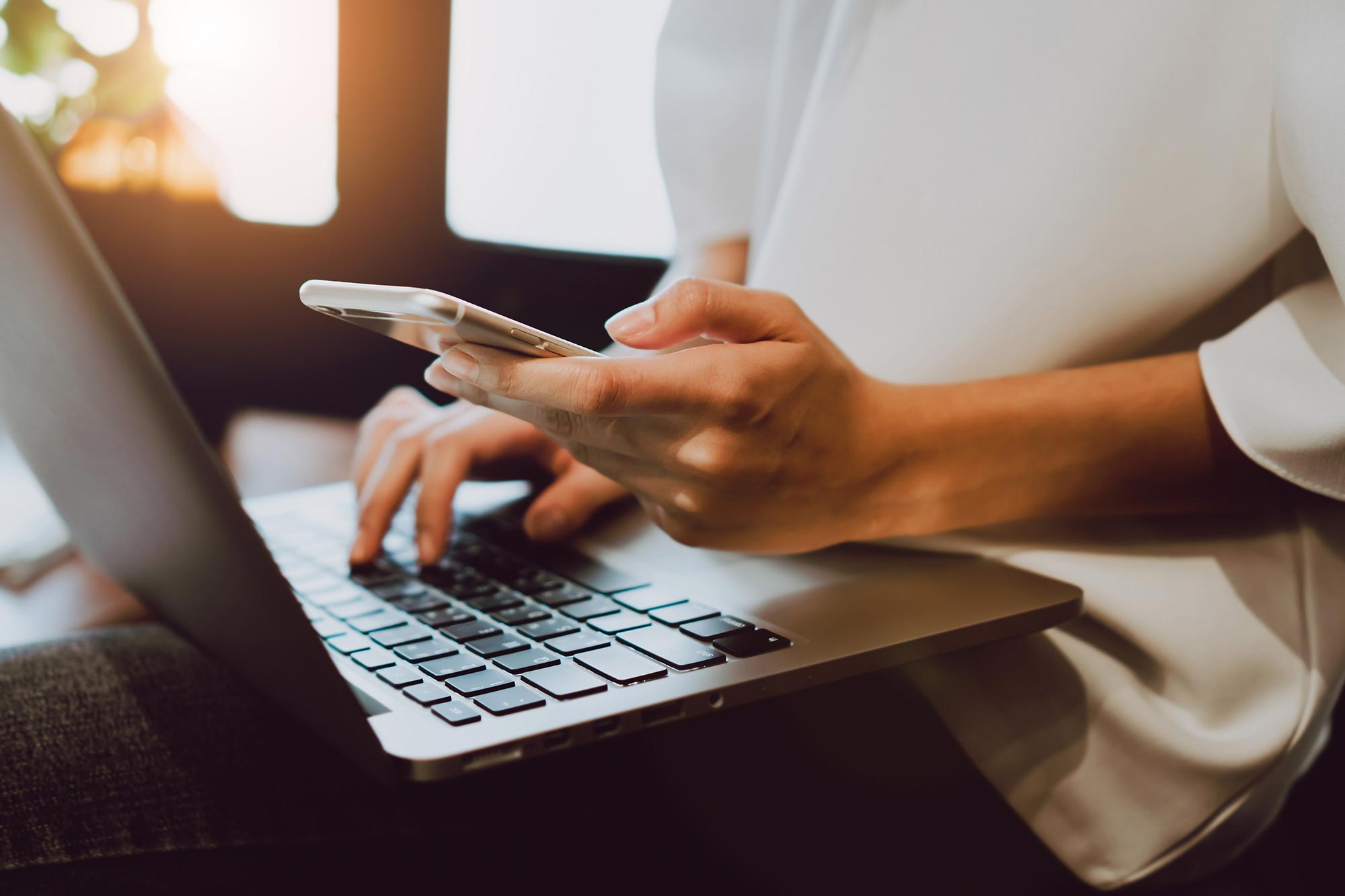 Digital Marketing
Reach Your Online Potential
Digital marketing is more than just a collection of strategies; it's the art of building meaningful connections with your audience. My Digital Marketing expertise delves into the heart of your brand, understanding your objectives and crafting strategies that not only resonate but also drive results.
Case Studies
My Recent
Digital Marketing Projects
No Results Found
The page you requested could not be found. Try refining your search, or use the navigation above to locate the post.
Digital Marketing
Why Choose Me?
Tailored Strategies:
Your business is unique, and so should be your digital marketing approach. I tailor strategies that align with your goals, audience, and industry dynamics.
Comprehensive Engagement:
From social media to search engines, I cover every aspect of digital marketing to ensure your brand reaches its audience wherever they are.
Data-Driven Decisions:
My approach is grounded in data insights. I analyze trends and performance metrics to fine-tune strategies for optimal results.
Conversion Optimization:
Engaging customers is essential, but converting them is the ultimate goal. I craft strategies that guide users toward action, driving tangible business growth.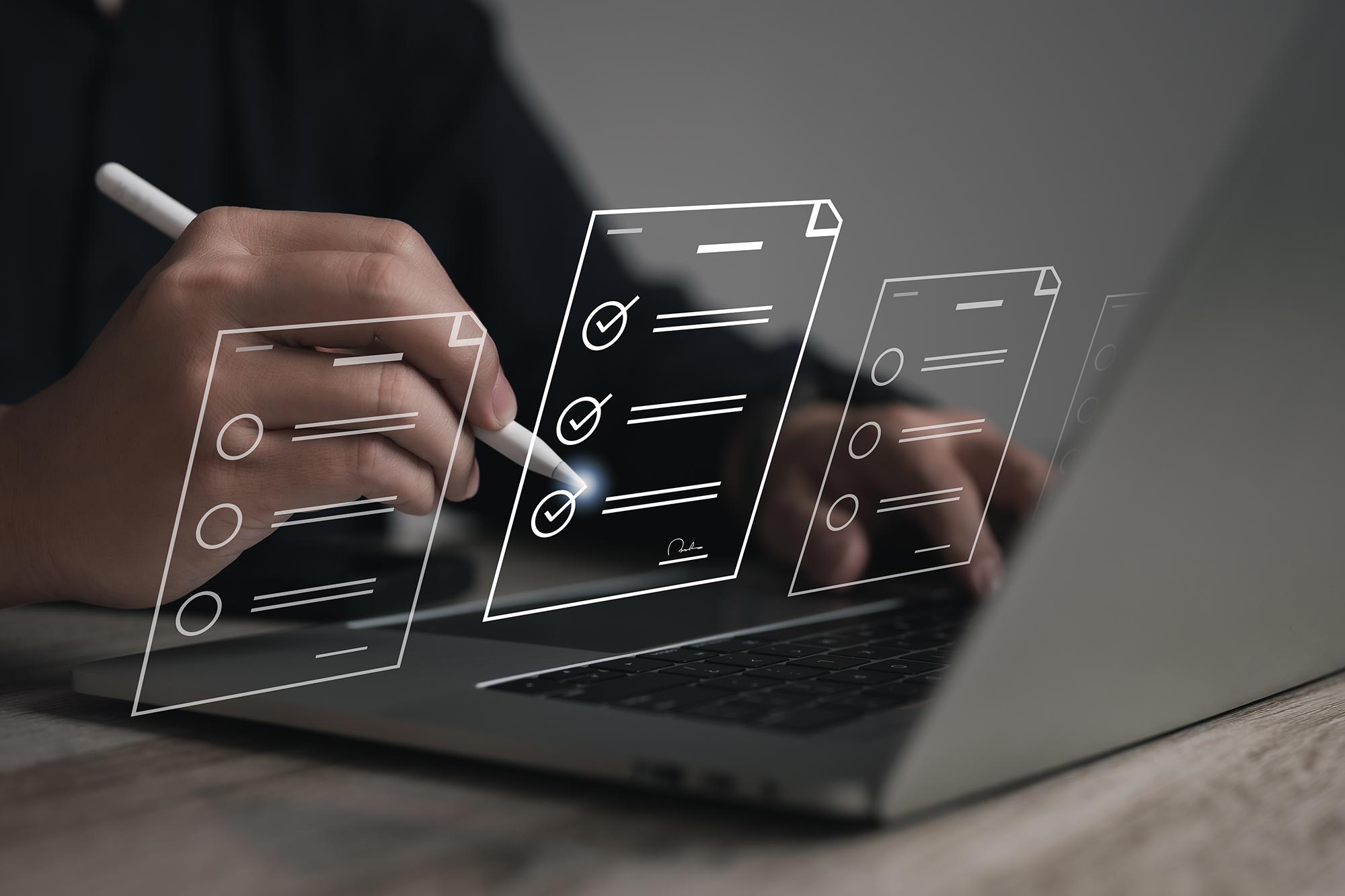 Digital Marketing
My Process
Strategy Development:
I begin by understanding your brand, objectives, and target audience to create a customized digital marketing roadmap.
Implementation:
From crafting compelling content to managing campaigns across platforms, I execute strategies that resonate with your audience.
Continuous Optimization:
I monitor campaigns closely, analyzing data and making real-time adjustments to ensure maximum effectiveness.
Performance Analysis:
Regular reports provide insights into campaign performance, helping me refine strategies for even better results.
Ready to amplify your brand's voice in the digital arena? My Digital Marketing services are designed to not only meet but exceed your expectations. Let's collaborate and craft a digital narrative that resonates, engages, and converts. Contact me today to embark on your digital marketing journey. Your online success story begins here.