Google Business Page Boost
Do You Know What Is On Your Google Business Page?
In today's digital landscape, the first impression of your business often comes from Google searches. The images displayed on your Google Business Page play a pivotal role in shaping potential customers' perceptions.
Unfortunately, unpleasing or amateur 360 photos can deter customers before they even set foot in your establishment.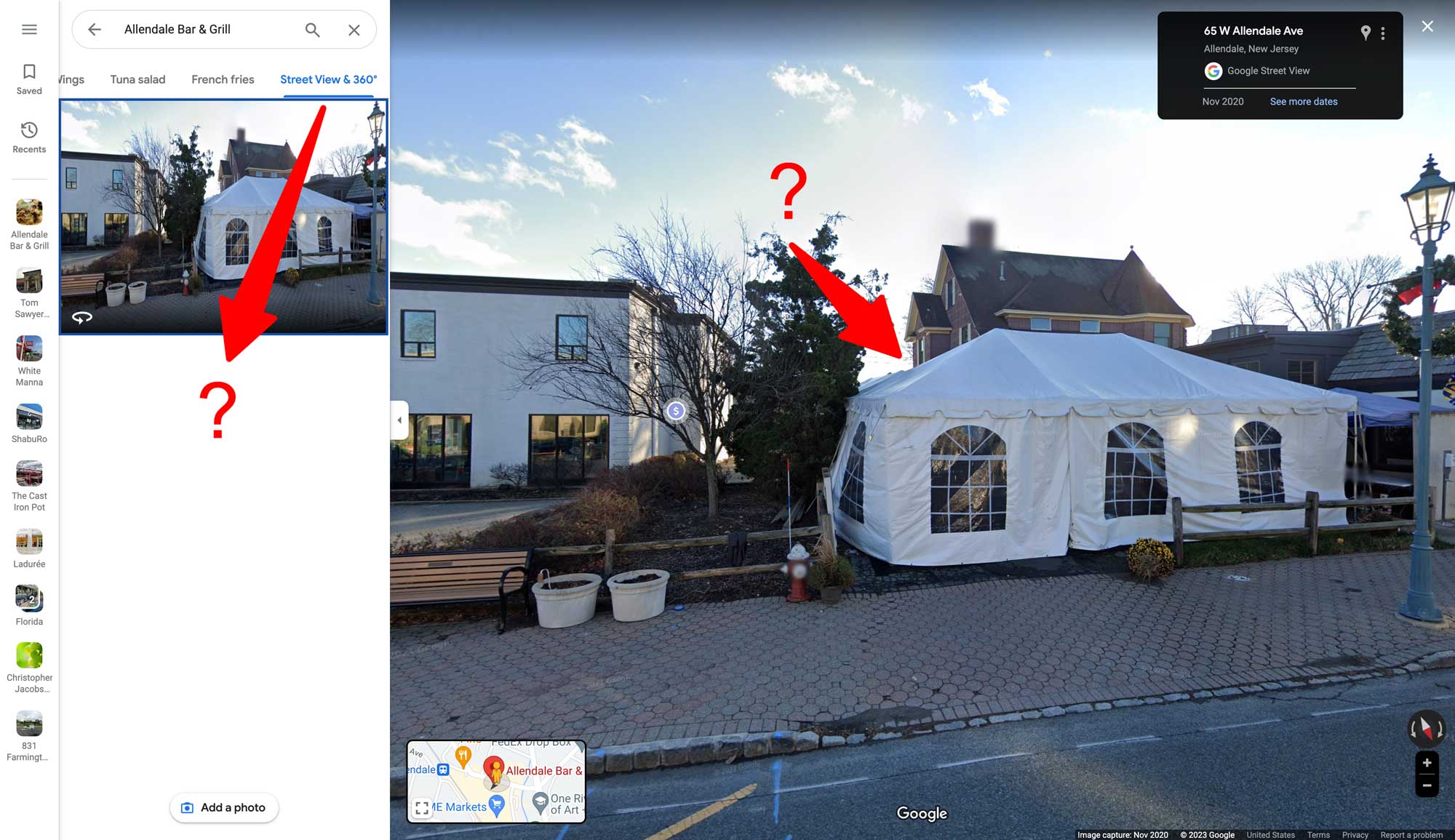 Sometimes businesses find themselves with their entire storefront obstructed by a truck, as you can see in the example below.
These photos are captured by the Google Street View car, and the only way to alleviate this issue is by incorporating Professional 360 Photos from a Google Trusted Photographer like myself.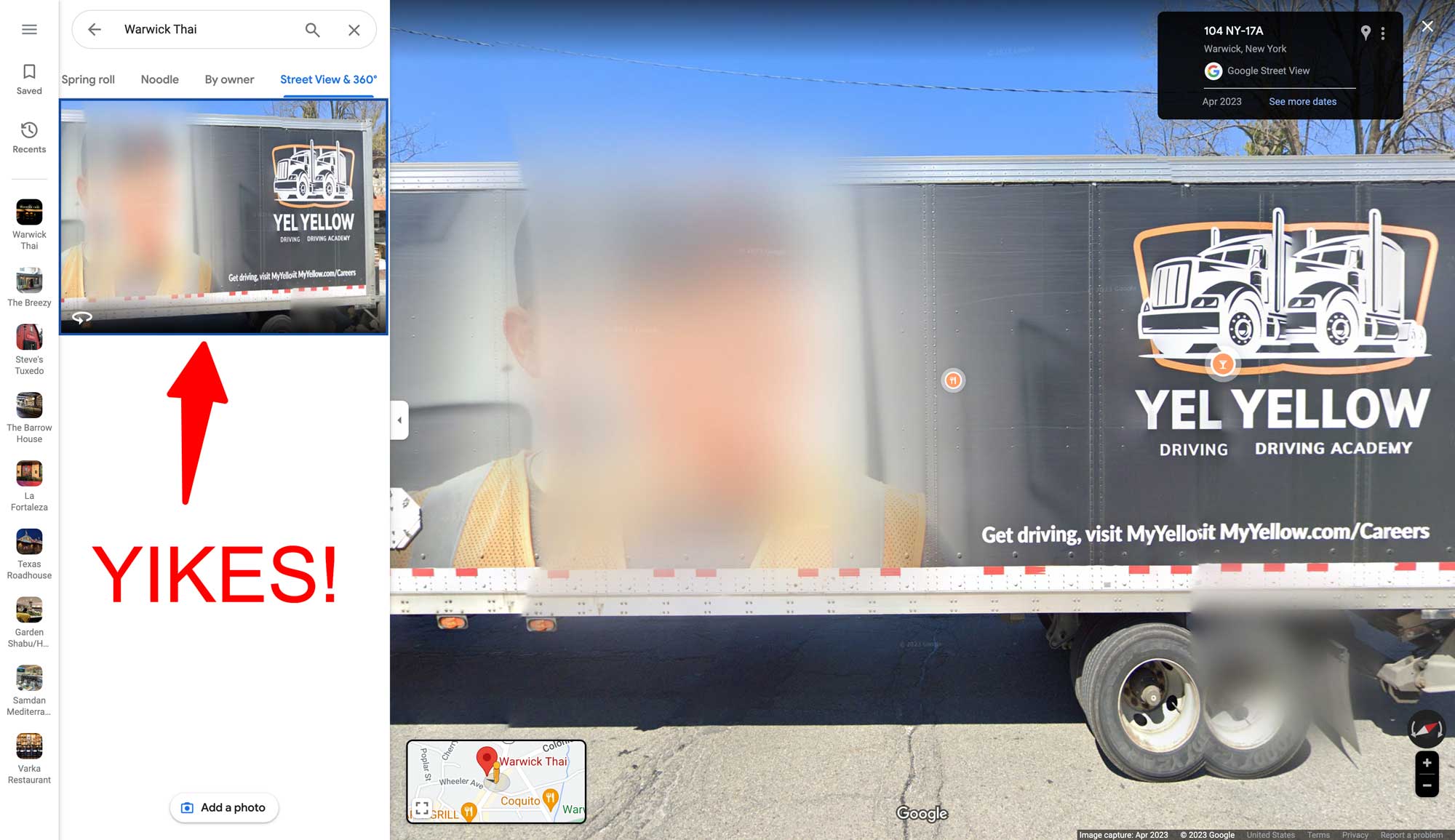 Give It A Try. See What Shows Up For Your Google Business Page.
Simply go to your Google Maps App and search for your business. Once you found your business tap on the 360 Icon to the bottom left as seen in the video below.
This is what people see when they search for your business. If you don't like it and want to change that image, I'm the person who can get it done!
The Solution
Your Business Deserves Better
My simple and comprehensive package for Businesses has everything you need to boost your Local SEO and improve your brand image on Google.
Each package includes:
Google Virtual Tour:
Imagine your customers stepping into your business from the comfort of their screens. With my Google Virtual Tours, you can showcase your space in an interactive 360-degree experience that sets you apart. Your Google Business Page will come alive with an engaging and inviting virtual tour, drawing customers in and leaving a lasting impression.
Professional Photos:
Alongside the virtual tour, I provide you with a collection of high-quality static photos that capture the essence of your business. These photos, professionally captured and edited, ensure that your online presence is as appealing as your physical space.
360 Photo Library for Social Media:
Your captivating 360 photos are not limited to Google. I provide you with a library of images perfect for sharing on your social media platforms, especially Facebook. Stand out in your audience's newsfeed and offer a unique perspective that captures attention.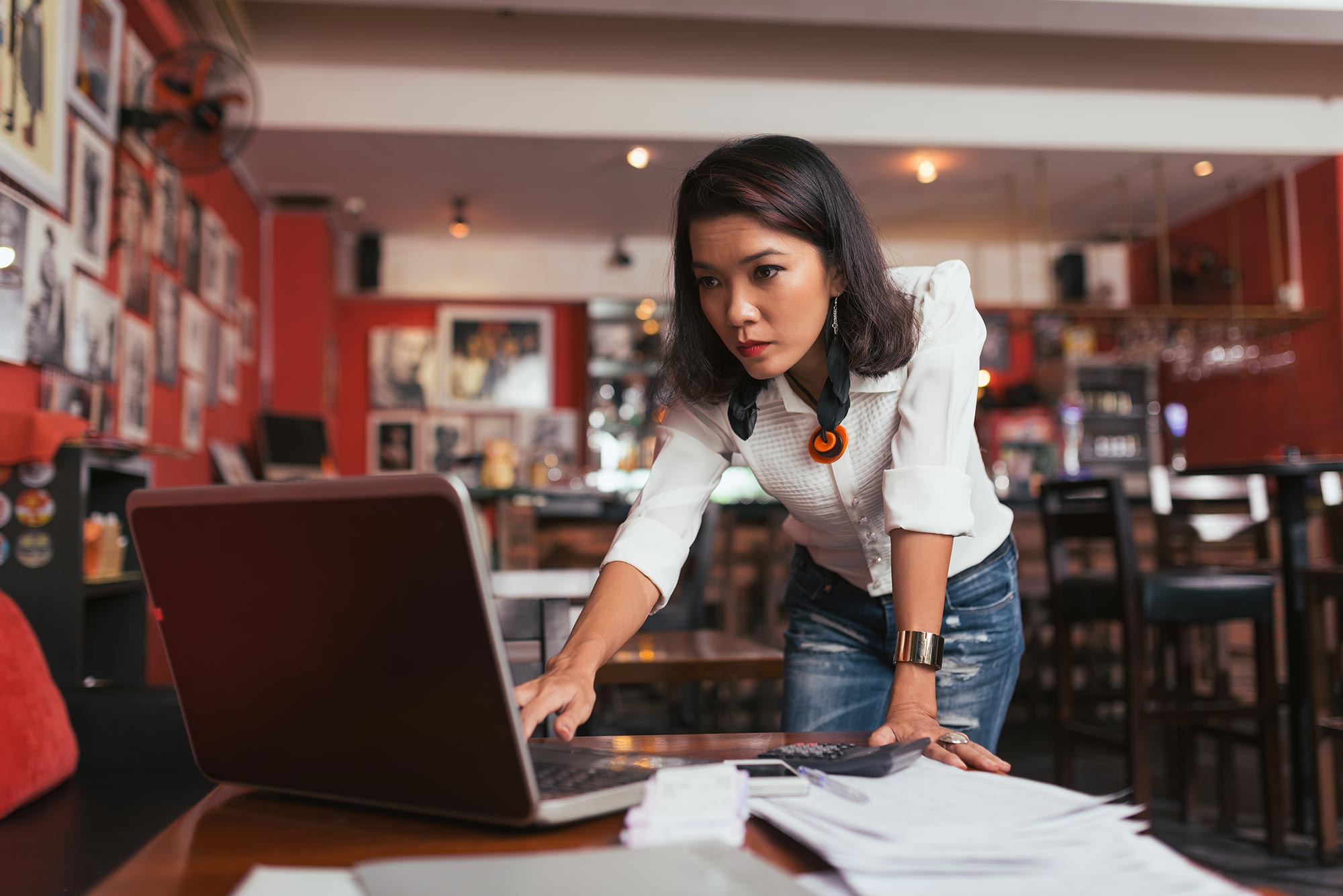 Google Business Page Boost
Pricing Sheet
As a Badged Google Trusted Photographer offers a unique package including professionally edited still photos for optimal results. You will receive both the original and edited versions, ensuring the highest quality. These photos can be published alongside your Virtual Tour, effectively promoting your business on Google platforms. A one-time payment provides you with the ultimate marketing tool.
No monthly or annual fees.  Google with host your Virtual Tour for free.
5  360 Panos.

Post editing of all 360 panos.

Professional Photo Shoot.

Post editing of all photos.

Claim and setup up your Google Business Page, the right way.

Published Virtual Tour to Google
6-15  360 Panos.

Post editing of all 360 panos.

Professional Photo Shoot.

Post editing of all photos.

Claim and setup up your Google Business Page, the right way.

Published Virtual Tour to Google
16-30 360 Panos.

Post editing of all 360 panos.

Professional Photo Shoot.

Post editing of all photos.

Claim and setup up your Google Business Page, the right way.

Published Virtual Tour to Google
31+  360 Panos.

Post editing of all 360 panos.

Professional Photo Shoot.

Post editing of all photos.

Claim and setup up your Google Business Page, the right way.

Published Virtual Tour to Google