"I guide your business towards local prominence in the digital world. In an era where online searches often lead to physical visits, a strong local presence is essential. I'm here to ensure your brand stands out on platforms like Google Maps, Apple Maps, and more, driving foot traffic and establishing your authority in the local market."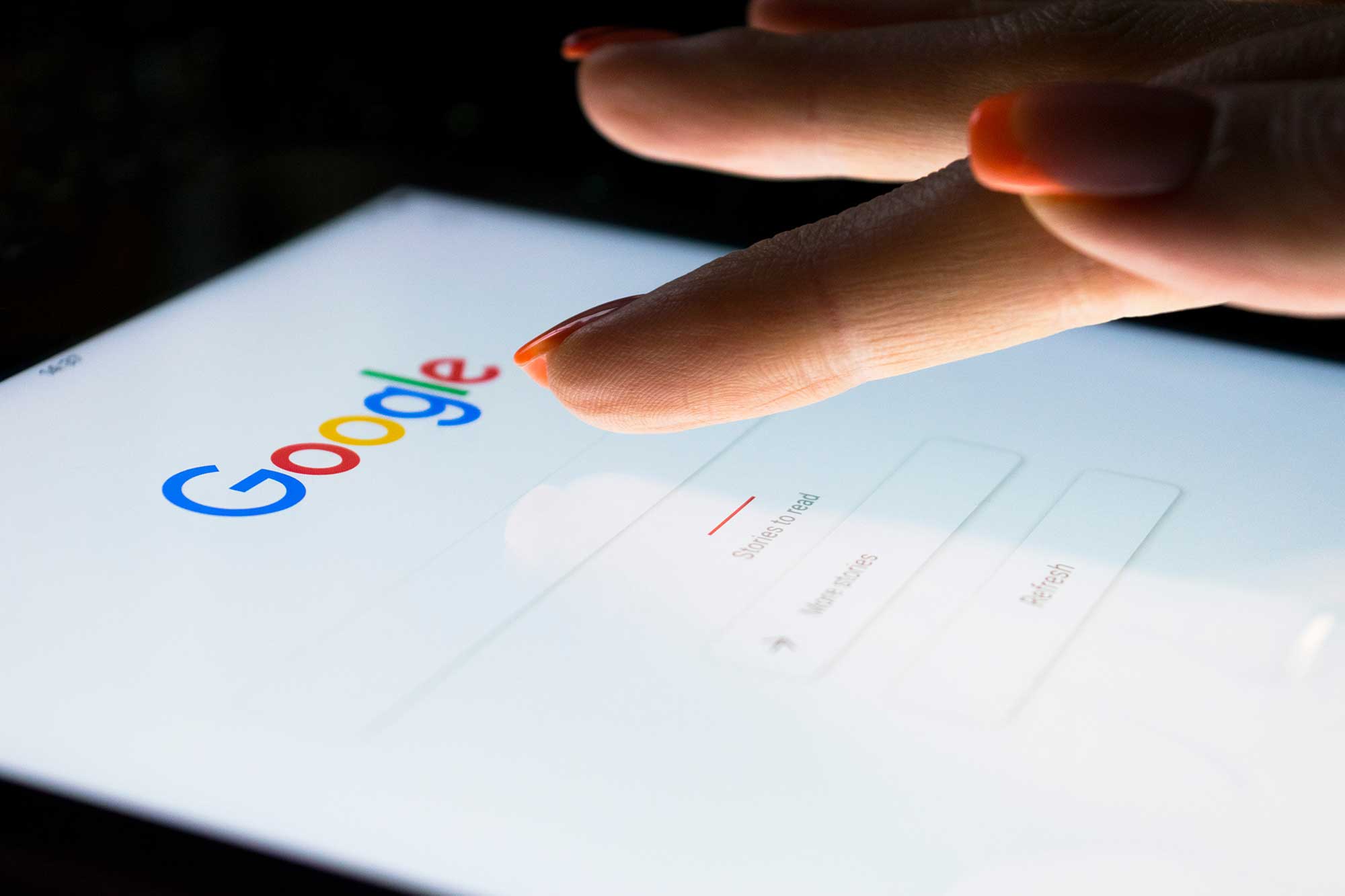 SEO / Local SEO
Unlocking Local Potential
Local SEO is more than just optimizing for search engines; it's about connecting with your community. My Local SEO expertise delves into the intricacies of location-based searches, ensuring your business reaches the right audience at the right time.
Case Studies
My Recent
SEO / Local SEO Project
SEO / Local SEO
Why Choose Me?
Localized Strategy:
I tailor strategies that cater to your local audience's preferences, ensuring you appear in searches when potential customers are looking for nearby solutions.
Directory Dominance:
From Google Maps to Apple Maps and other business directories, I optimize your listings to maximize visibility and provide accurate information.
Compelling Photography:
I capture the essence of your business with high-quality photography that showcases your space, products, and services in the best light.
Virtual Tours:
As an added advantage, I integrate Google Virtual Tours into your listings, giving potential customers an immersive preview of your business, enticing them to visit.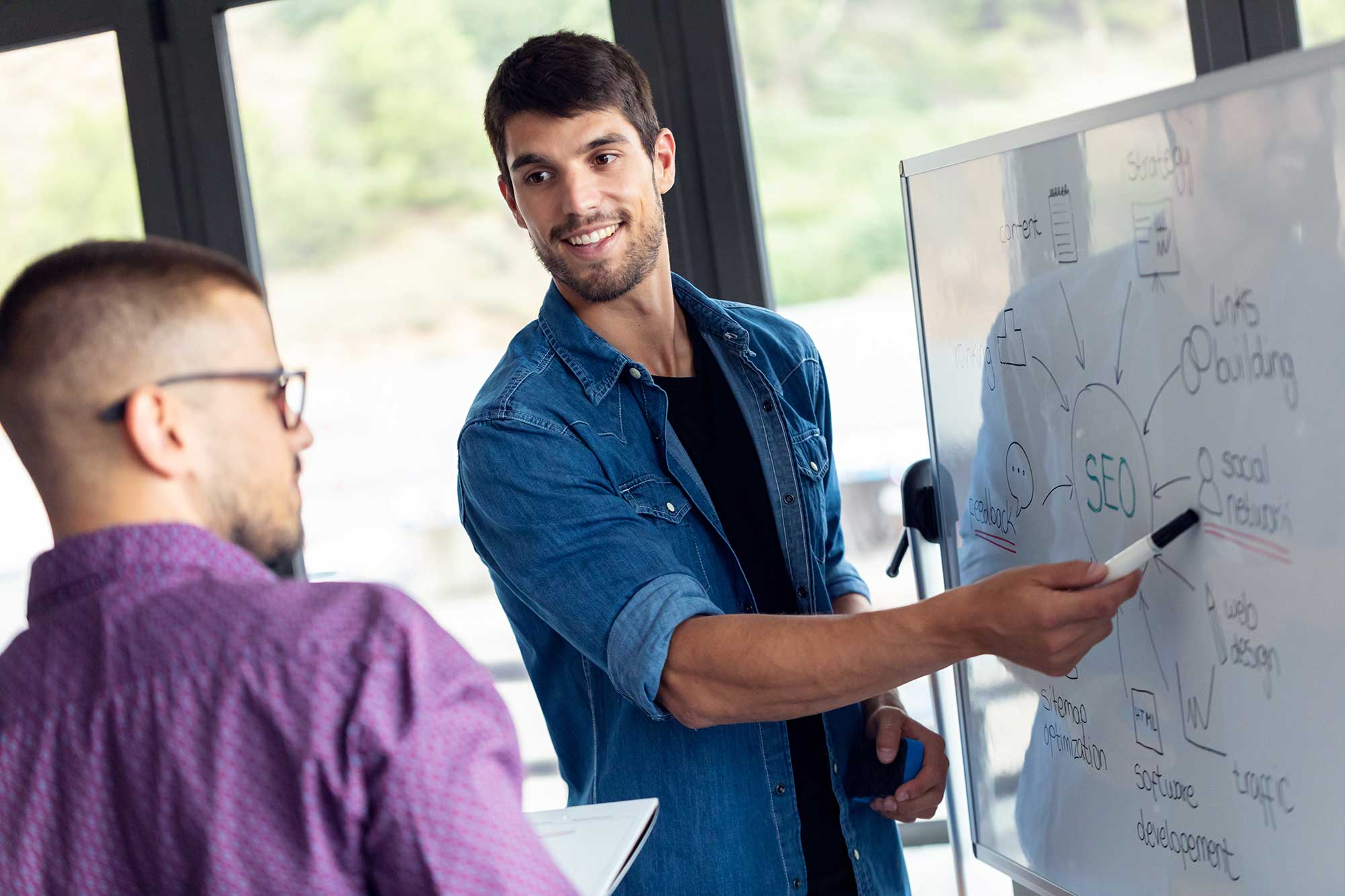 SEO / Local SEO
My Process
Local Analysis:
I assess your business's local presence and competition to create a tailored Local SEO strategy.
Directory Optimization:
I optimize your listings across major platforms, ensuring consistent and accurate information that boosts your local search visibility.
Photography Enhancement:
Captivating imagery plays a crucial role in local SEO. I create visual content that resonates with your audience and enhances your listings.
Virtual Tour Integration:
I seamlessly incorporate Google Virtual Tours into your listings, offering an engaging way for customers to explore your space virtually.
Ready to become a local authority in the digital landscape? My Local SEO services are designed to not only meet but exceed your expectations. Let's collaborate and elevate your local presence, driving foot traffic and establishing your brand as a trusted local choice. Contact me today to embark on your local SEO journey. Your place in the local spotlight awaits.