Don't do it yourself. Hire a Pro!
The market is booming and Virtual Tours are in high demand. I provide both Virtual Tour and Professional Photography packages at very reasonable prices.
Virtual home tours seal the deal
The numbers just add up: 3D Home tours make listings more interesting — and people more interested.

Sell faster
Listings with a 3D Home tour sold, on average, 10% faster than listings without.

Feel confident
Listings with 3D Home tours were 22% more likely to sell within 30 days than listings without.

Get noticed
Buyers saved listings with 3D Home tours 50% more often than they saved listings without.
*Based on data collected Dec 2019 – May 2020
*Over a 6-month period, 46% of homes with Zillow 3D Home tours sold within 30 days vs. 38% that did not have a Zillow 3D Home tour.
Feel free to call me directly on my cell any time with any questions about my services.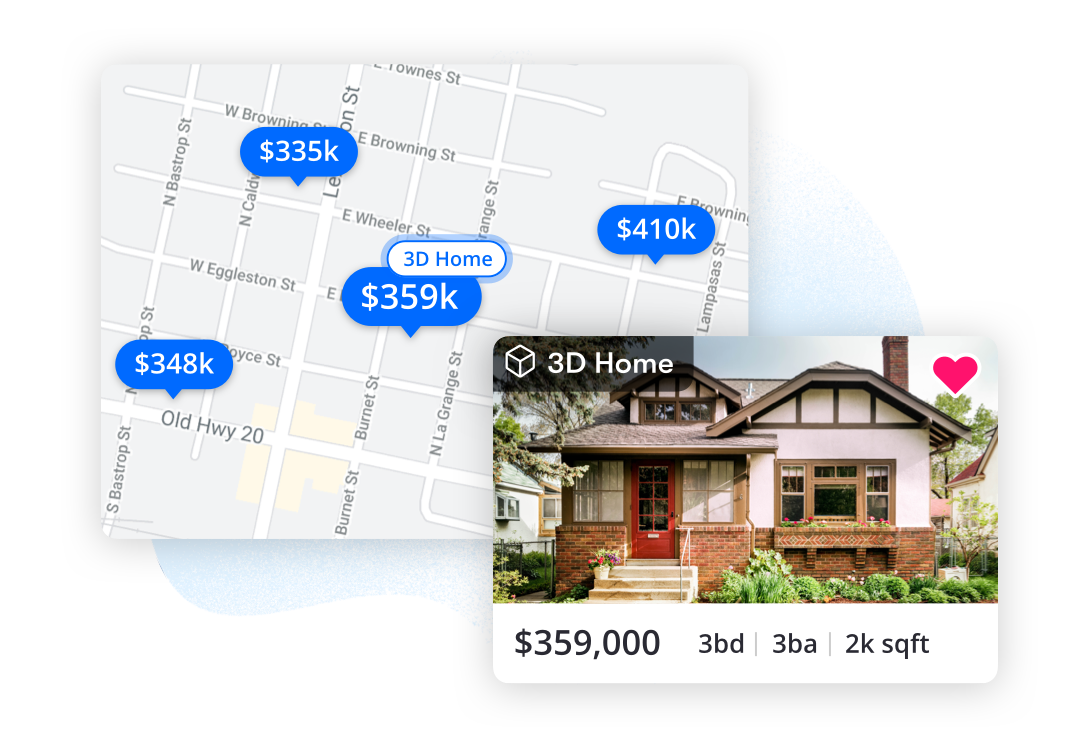 Why do listings sell faster?
Zillow offers incredible benefits to the listing agent and homeowner on Zillow.com, in addition to the option to share the unbranded Zillow 3D tour on the MLS, social media, embed codes, and over email & text. Here are all of the benefits the listing receives:
1. Listings with Zillow 3D Home tours get premium placement in search results on Zillow for the first seven days that the listing is posted. 
2. Listings with Zillow 3D Home tours get special email pushes to home shoppers prompting them to view the listing and 3D Home tour.
3. Listings with Zillow 3D Home tours have a special red 3D Tour badge that helps them stand out on Zillow and Trulia search result maps.
4. For sale and rentals listings with Zillow 3D Home tours have a special tag that helps them stand out in a shopper's search result pages on Zillow and Trulia.
5. Home shoppers on Zillow can filter their search by properties that only have Zillow 3D Home tours, so including a Zillow 3D Home tour helps your listing gain more visibility when people narrow their search.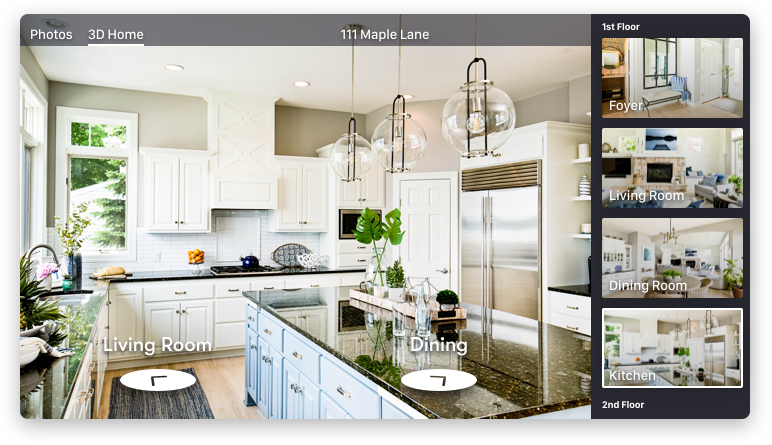 I am a Zillow Certified Photographer
Link on the badge for my Zillow Profile page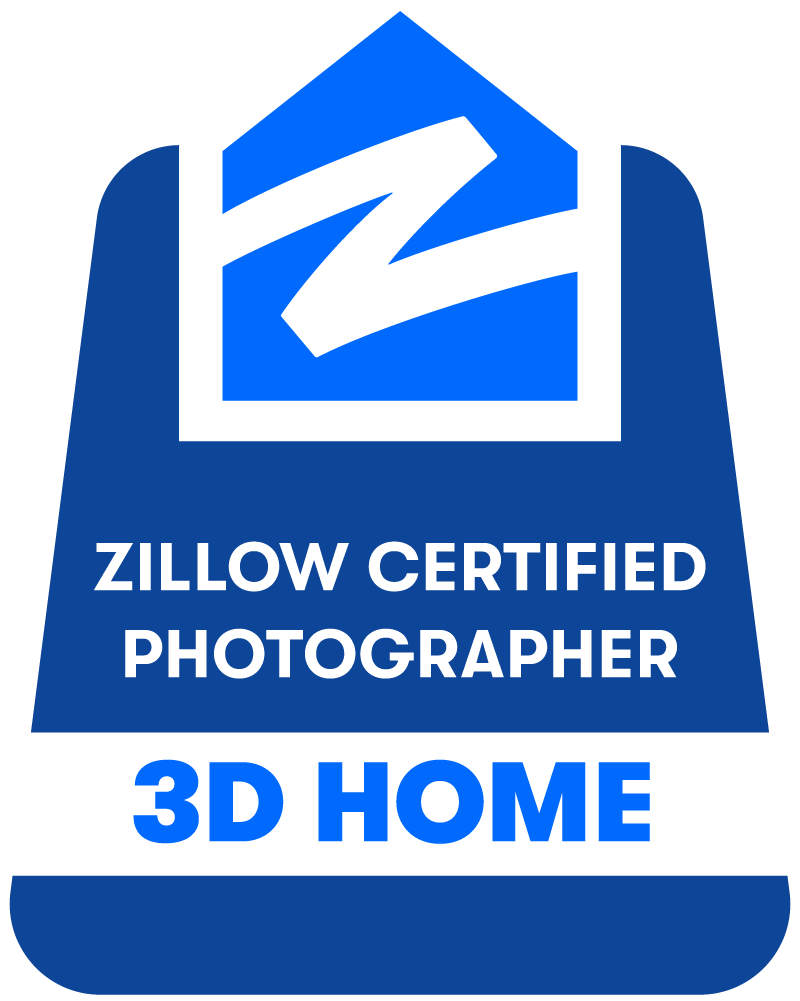 Enhance the experience
Listings with 3D Home tours are made to be explored. With every room you capture, you help people understand the layout and imagine what it would be like to call it home.
Still Photography
Every package includes Still Photos to promote the listing.  Having both professionally done photos and a Virtual Tour will give your clients the advantage in the market. My pricing is reasonable and in many markets are cheaper compared to photographers who only offer Still Photos.
More and more buyers and sellers are requesting Virtual Tours.  Have me in your toolbox of options when marketing a listing.
3D Home Tour
A 3D Home Tour will be attached to your listing on Zillow. I will provide a special link which you can use to then add to your Trulia listing. You can also use this link on emails, social media post and anywhere else so you can get as much exposure to the 3D Home tour as possible.
Photos
To sweaten my offering, every shoot will also include High-Resolution photos for your listing.
Additionally, I will do post-editing work to all the photos of the listing.
1,000 – 2,500 sqft
$400
$300
2,501 – 4,000 sqft
$550
$400
4,001 – 8,000 sqft
$700
$500